247 HUB – Belgrade, Serbia
Facility designed and optimized to meet all your requirements for post-production
Our newly opened post-production facility is over 500 m2 (>5000 ft2) large, located in historical building in centre of the city. The facility is designed and optimized to meet all your requirements for post-production; it offers a number of offices, editing and grading suites, cinema for grading and review of dailies. Interior design is very modern, throughout the hub and it is providing comfortable and inspiring work environment. IT platform is Cisco based and includes IP telephony, firewall protection, access to high speed internet.
Dedicated lounge is available where clients can relax. A choice of food, drinks and coffee is available at all times.
We stand by our work as the best in the business
Welcome to 247HUB
Our hub represents a fusion of talent, experience and passion. We offer a complete package of services required to produce your high-quality audio-visual work. We believe that authors should be given the opportunity to express their creativity to the full extent and we strive to help them achieve their goal. We have one goal: to offer our clients world class post-production environment.
Our hub offers post-production services for all types of content: documentaries, feature films, content intended for broadcasting, commercials, promo films and music videos. 247HUB is a one-stop-shop where you will be able to realize your project from idea to completion. In addition to state-of-the-art technology platform, you will find a friendly team of highly skilled professionals who can understand your needs and help you achieve the best possible results for your production. 247HUB leads your project from initial idea to final delivery. Our services also extend beyond the studio lot as we provide technical support for a variety of external events including DIT services.
Do you have your own production team to work on-site? 247HUB can help you here too. We are flexible to rent our facility only so that your chosen team can comfortably work on your project.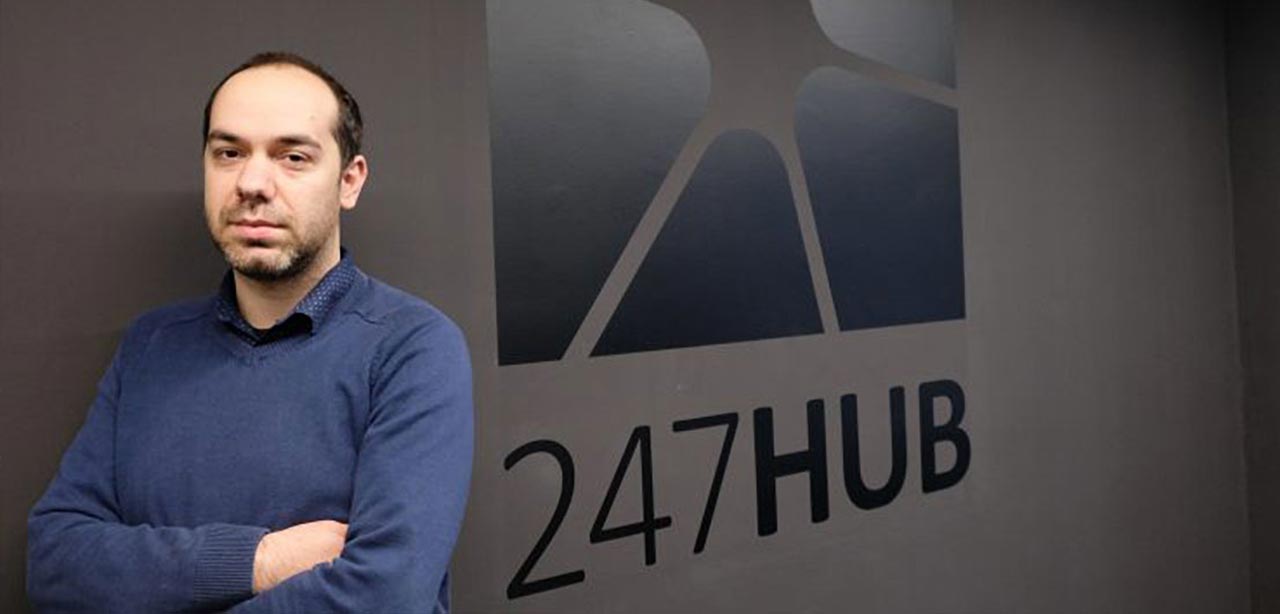 Nemanja Stanojević
Production coordinator
Phone: +381 11 2472 472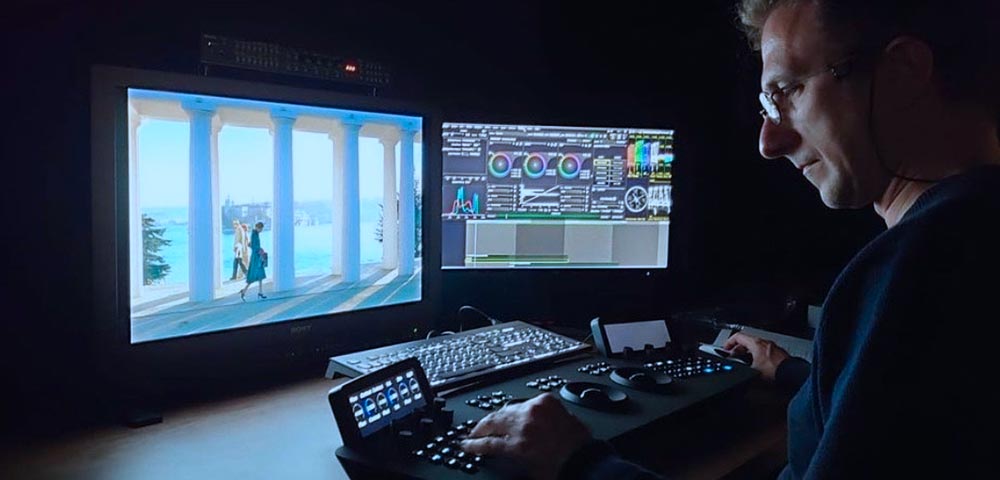 Miodrag Popović
Principal colorist and co-founder
Phone: +381 11 2472 472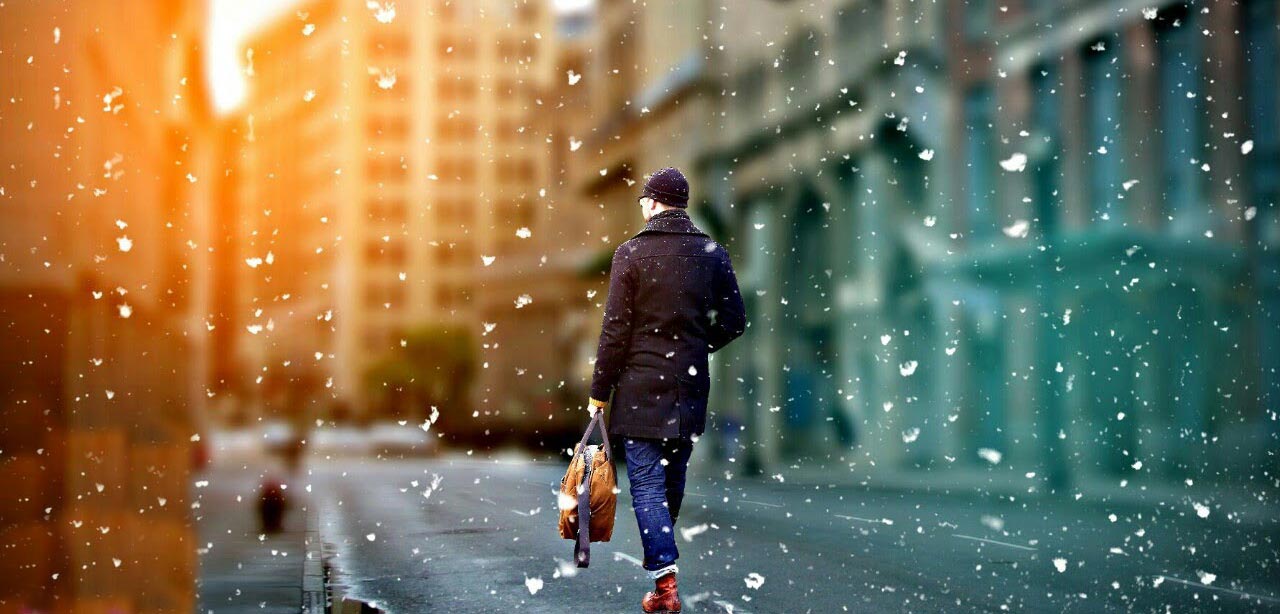 Goran Todorić
Principal colorist and co-founde
Phone: +381 11 2472 472